How to give to Nobody:

At this time the campaign is totally volunteer and not accepting campaign contributions.  However, you may send Paypal to contribute@freekeene.com – everything sent to that address from now through the election will be given to Nobody. Remember, your donations are going to Nobody and are not campaign contributions. Nobody may spend at least as much money as received here on the campaign.
Cryptocurrency gifts can be sent to these addresses:
Bitcoin Cash (BCH): qqvrjk5png9nuzavjgasgut8qeylhaqjxujksmccfx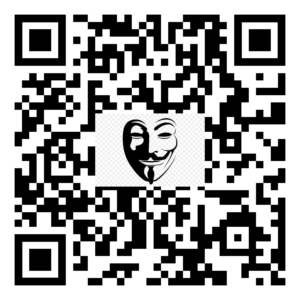 View in Blockchain Explorer!
Bitcoin (BTC): 1F1GeRcjz1t352xZZubqGReiEqeTV6uUQL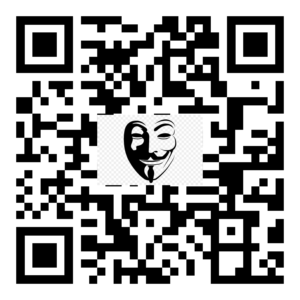 View in Blockchain Explorer
DASH: XuiQzXbCwb5JSNKHW8ueKcQVpaA9mCgCsT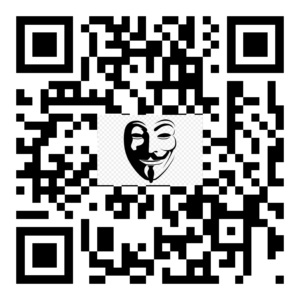 View in Blockchain Explorer!
Stellar Lumans(XLM): GCULASL3E4AYU56FI334X35ESJNVYLX5JIWKQ7B5TZCDE6Y7PALLXWXD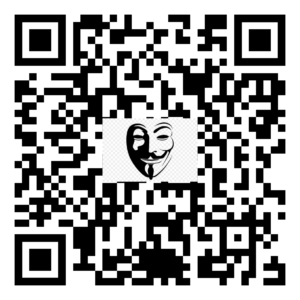 View in Blockchain Explorer!